Forthcoming Developments
Below are details of our forthcoming residential developments.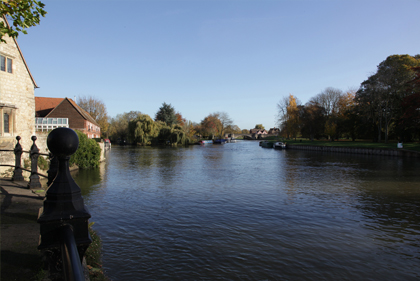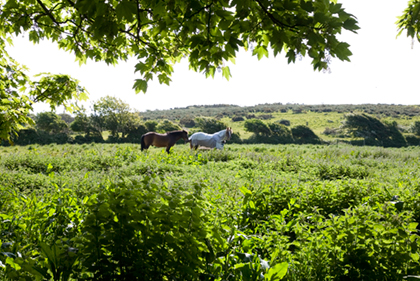 Old Boathouse - South Abingdon
A small development of 2 x 1 bedroom apartments and 1 x 3 bedroom townhouse overlooking the River Thames in South Abingdon, Oxfordshire.
Release date the Autumn of 2015.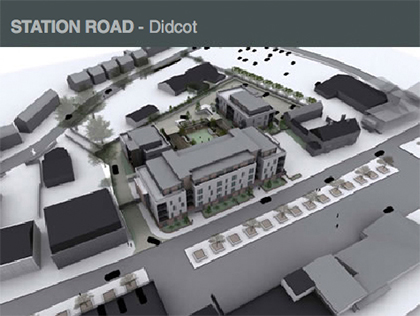 Didcot
Proposed development of 50 apartments and a hotel in the centre of Didcot, Oxfordshire.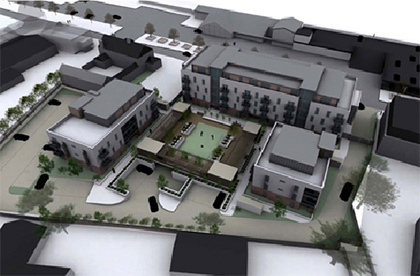 Commercial/Residential Development - STATION ROAD CAR PARK, DIDCOT, OXFORDSHIRE
Cranbourne are working in conjunction with South Oxfordshire District Council (SODC) on a mixed development of residential apartments and commercial facilities that will encompass a 50 bedroom hotel and restaurants opposite Didcot Station to service the local community and surrounding areas. Further information on this development will be released soon.